My site is the best, it's much better then the rest!


My Favorites
Favorite Band or Musician: Gwin Stafane
Favorite TV show: Oblongs, Man show, sponge
Favorite movie:,Night Mare Before Cristmass,40 year old vergian
Favorite book: Animal Books
Favorite sports team: Colorado
Favorite food: Potatoes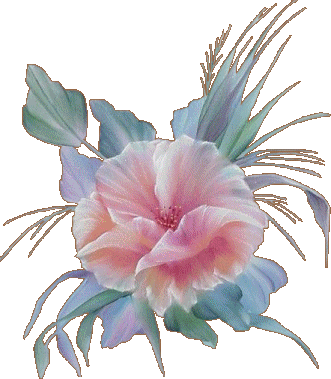 My Hobbies
Im very lazy lump. I sleep, eat, shower and brush teeth, my favourite excuse for things is "im too fat and/or lazy" also go on msn and when im not im usually eating food or watching tv. i dont dont do much and accoring to my activity level breathing is considered my favourite sport!! and getting up to get food or rolling over to get the remote or typing on msn. one time i went to tennis that didnt go over so well...
Most Admired
Thanks to my sister for helping me with my site shes my hero even tho shes a fat thing like chen!!