And it starts.. .
Chen was zee best hampster i loved it very much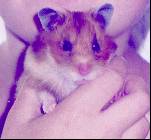 RIP CHEN October 21 2001- February 12 2002
This is P.P. the inteligent one.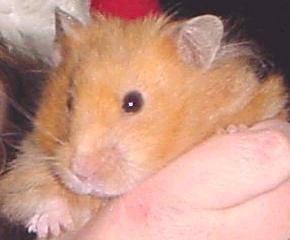 R.I.P. P.P. January 20 2002-November 4 2003
this is Bob he was the beast one!!
died mon Oct 25 2004...
this is Beboee he is very fat!
umm ya...well we SOLD HIM!
YA SUTUP I NO IT ISENT A HAMSTER but...this is my new pet lepard geco
named Numa!!!!!awww cuite ehh?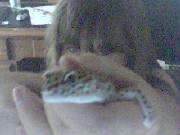 still cuite and moving!
This is yet another beast of mine....its name is Little shit lol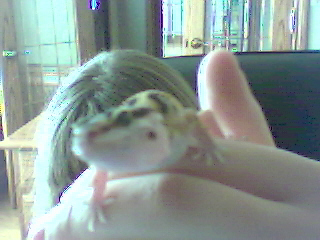 still mvin and still sexxxy. :)
This is my new puppy named Lola!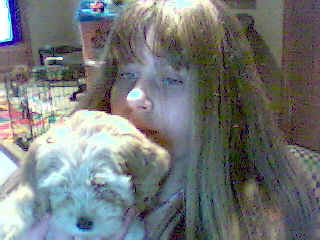 she is still alive and so far she is my sexyest pet